Exceptional Plumbing Services
Drain Cleaning Services
Ignoring clogged drains can lead to the buildup of germs. Trust us to provide you with drain cleaning services that will ensure your drains are kept clean and free from any germs and obstructions.
No one would like to live in a home where the drains get clogged very often. A clogged drain not only leaves a bad smell, it is also bad for hygiene. If you suspect a clogged drain in your home, get it cleaned without delay.
Trust the master plumbers at Kud-Pro Plumbing to provide you with exceptional drain cleaning services. Our professionals can get the job done right the first time.
Get your home's drains cleaned at an affordable price. We're always ready to help you. Get in touch with our professionals today. Make your home a comfortable and safe place to be.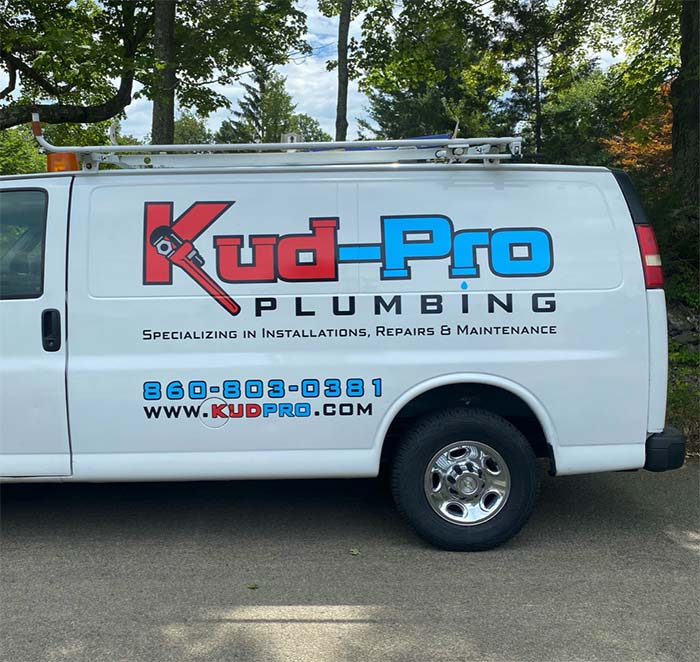 Located in Newington cT – servicing all of Greater Hartford
Kud-Pro Plumbing & Drain Cleaning LLC.
Trust Kud-Pro Plumbing & Drain Cleaning to Provide You With Exceptional Plumber Services
We accept cash, check and ALL major credit cards
Plumbing services in Manchester, East Hartford, New Britain, Newington, West Hartford, Wethersfield, Hartford, Enfield, Farmington, Glastonbury, Plainville, Rocky Hill, South Windsor, Suffield, Cromwell and Vernon.