Exceptional Plumbing Services
Garbage Disposal Installations & Repairs
Keep your kitchen clean with fully functional garbage disposal units. Kud-Pro Plumbing offers complete garbage disposal installation and repair services. You can depend on us for expert workmanship. When you choose us, you won't have to worry about any problems with your garbage disposal unit in the near future.
Kud-Pro Plumbing is both a locally operated and family owned business. We have over 26 years of experience. You can rely on us, we're fully licensed and insured. Trust us to ensure you have a proper garbage disposal system in place on your property. Call us to learn more about our garbage disposal services.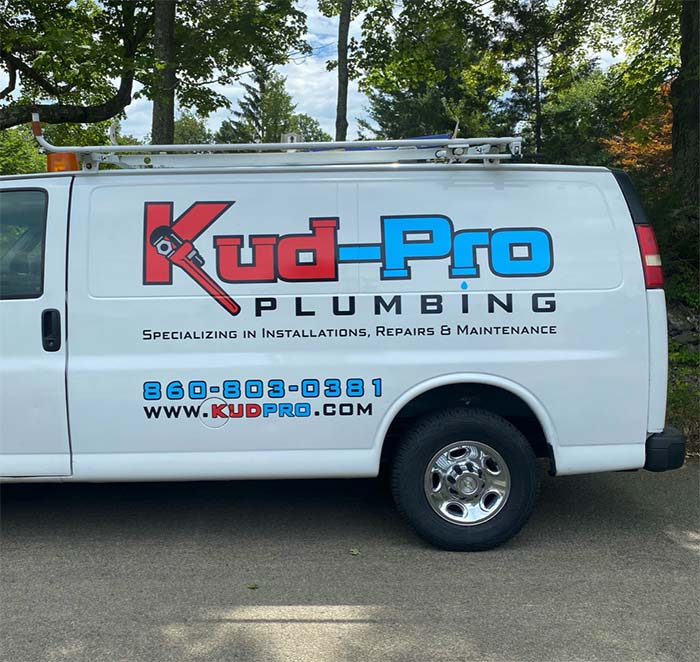 CT PLUMBING SERVICES
Kud-Pro Plumbing & Drain Cleaning LLC.
Trust Kud-Pro Plumbing & Drain Cleaning to Provide You
With Exceptional Plumbing Services
We accept cash, check and ALL major credit cards
Serving Manchester, Hartford Metropolitan Area, East Hartford, New Britain, Newington, West Hartford, Wethersfield, Lower Connecticut River Valley, Hartford, Tolland County, Berlin, Farmington, Glastonbury, Manchester, Plainville, Rocky Hill, South Windsor, Suffield, Cromwell and Vernon.