FULLY qualified and insured
Experienced Plumbers to Repair Your Sump Pump
Sump pumps are needed to keep your basements dry. If your sump pump has stopped working, just give us a call. We will repair it and make sure it's working fine!
With over 26 years of experience, you can rely on our master plumbers to repair your sump pumps. We use quality parts that are durable and reliable. Don't stress about a broken sump pump. Just give us a call and we'll be happy to help you! Our experienced plumbers are there for you and with our competitive prices, you simply can't refuse!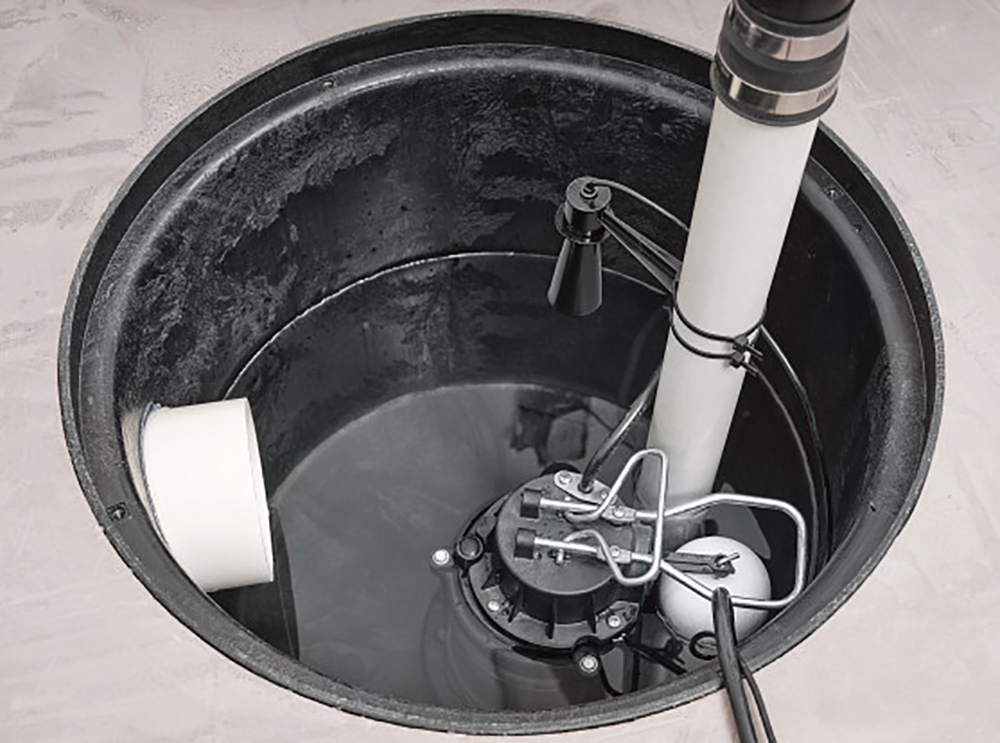 Ideal Sump Pumps
We'll help keep your home's basement area dry with expert advice, supply and installation of sump pump and waterproofing solutions you can depend on, including back up pumps for that additional confidence.
With regular maintenance on your sump pump, you can continue to take advantage of its energy efficiency levels. Regular maintenance also keeps your running costs down; all while ensuring your sump pump continues to work reliably for the maximum possible lifetime.
All our sump pump and water proofing solutions and services are calculated on a per job basis. This allows us to provide you with a full, up front price before any work begins.
Located in Newington cT – servicing all of Greater Hartford
Newington CT PLUMBING SERVICES
Kud-Pro Plumbing & Drain Cleaning LLC.
Trust Kud-Pro Plumbing & Drain Cleaning to Provide You
With Exceptional Plumbing Services
We accept cash, check and ALL major credit cards